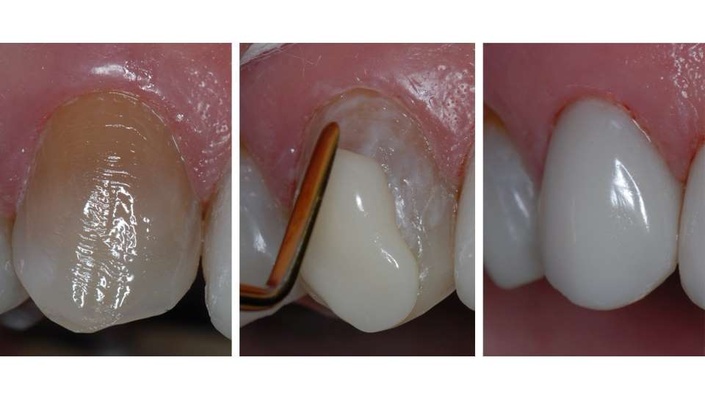 Composite Power: Versatility Unsurpassed
4-PART FREE WEBINAR SERIES
Composite Power: Versatility Unmatched
Dr. Bud Mopper—a pioneer in composite bonding and developer of the Renamel restorative System—presents an exclusive 4-part free webinar series in which you will learn the power and versatility of composite bonding.
Dr. Mopper draws on his 50 years of experience with composite to share his unique philosophy and valuable insights on how to get longer-lasting and esthetic results with composite.
Presentation Highlights:
Different composite materials and their uses in the bonding scenario
Easy to follow techniques to get the most out of your composite in any restorative situation
How composite can help increase office revenues and offer more affordable options in your practice
Advanced techniques such as tetracycline stains, mutilated dentition, occlusal augmentation and more.
Answers to many commonly asked questions
Your Instructor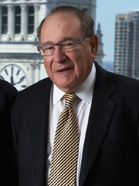 Dr. Bud Mopper has been doing minimally invasive dentistry with composite for almost 40 years. He is an internationally renowned lecturer in esthetic dentistry with an emphasis on composite bonding using direct application techniques. He co-authored, A Complete Guide to Dental Bonding, which was the first definitive book for the dental profession describing bonding techniques. He is a member of the Academy of Esthetic Dentistry, Fellow of the American Academy of Cosmetic Dentistry, Diplomat of the American Board of Pediatric Dentistry, and Fellow of the American College of Dentistry. He teaches direct resin bonding on a continuing education level at many major universities including the University of Iowa and the University of Illinois.
Dr. Mopper is the recipient of two of the most prestigious awards given by the American Academy of Cosmetic Dentistry:"Lifelong Commitment to Providing Excellence in Continuing Education in Cosmetic Dentistry" and "Outstanding Contribution to Cosmetic Dentistry." He received New York University College of Dentistry's "The Irwin Smigel Prize in Esthetic Dentistry," and recently received the "Lifetime Achievement Award" from the World Aesthetic Congress in England for his outstanding contribution to cosmetic dentistry. Dr. Mopper is Director of Education for the Center for Esthetic Excellence in Chicago, IL, and is Co-Founder and Chairman of Cosmedent, Inc.
Frequently Asked Questions
How long do I have access to the course?
You will have free access to this course until May 31, 2020. We hope you enjoy!